Discover the Magic of Green Apple: Benefits You Must Know : Granny Smith, commonly known as the green apple or sour apple, holds some amazing benefits. This super apple helps with digestive problems, enhances blood oxygen levels, improves bone health & much more. In this blog, we'll learn about the green apple benefits for skin. So, without further ado, let's get started!
Surprising Green Apple Benefits for Skin
Eating green apples is extremely useful. Let's find out how green apples are good for your skin.
Great Anti-Aging Solution: You can spend a hefty amount on cosmetics or try eating them for useful results. These are loaded with antioxidants, vitamins A, C & phenols, which delay premature aging.
Enhances Skin Texture: A green apple face pack benefits skin in many ways. It moisturizes skin & removes wrinkles. Thus it improves overall skin texture.
Useful for Skin Nourishment: An apple a day makes skin slay (especially the green one). It boosts collagen & elastin proteins which improve the skin's complexion by cleaning it deeply. So, now you must have an answer to the question – does green apple whitens the skin? Well, it certainly does.
Safeguards from Skin Diseases: Your skin needs nourishment with equal protection from skin diseases. Apple is a great help as it contains phytochemicals that ensure protection and nourishment.
Controls & Prevents Dark Circles and Pimples: These are extremely effective in controlling & preventing acne problems. Daily consumption helps to get rid of dark circles and pimples.
We are now well aware of their use. Don't forget to know about apple cider vinegar which is nothing less than a boon for your body.
Check out the blog 👉to know about Apple cider vinegar uses for skin.
Green Apple Juice Benefits:
Apart from being refreshing, green apple juice holds great skin benefits. Let's check them out-
Helps to control weight
Useful for a healthy heart
Keeps liver healthy
Controls Constipation
Beneficial for diabetic patients (visit here for more information on How apple is good for diabetes?)
Best for hydration
Averts anemia
Enhances vision
They care for your complete body and are especially effective for the abdomen. Green apple benefits for diabetes and cholesterol in astonishing ways.
Green Apple Nutritional Value: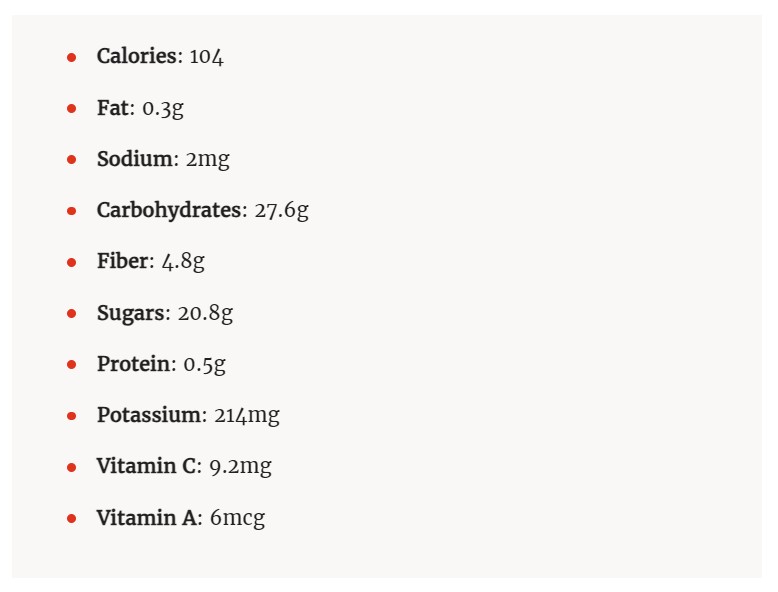 Source: www.verywellfit.com

Apple Nutrition Facts
Read 👉 https://drdial.org/apple-benefits-for-health/ to find out more useful details on Apple benefits for health.
Concluding Health Advice 💡:
It keeps the Health Problems Away: Green apple benefits for skin are countless. You must have an apple a day for a fit, fine & healthy body. Make it a part of your diet to witness the surprising changes.