Your health, our priority: Find the best doctors at your fingertips.
Related Eye Services in Kharar
Cataract Specialist Near by Kharar
Other Health Services in Kharar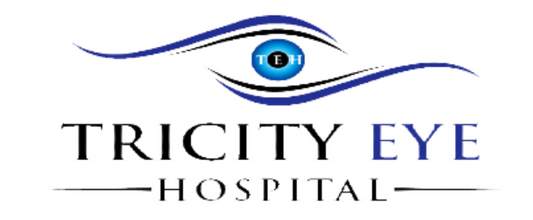 Tricity Eye Hospital

Dr. Rohit P. Gupta
MBBS,MS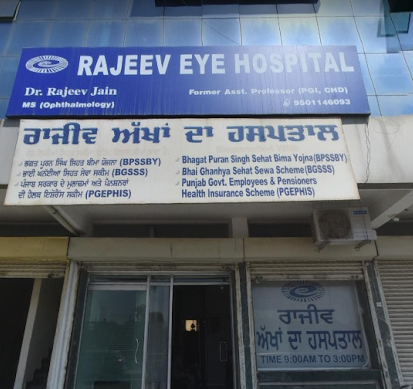 Rajeev Eye Hospital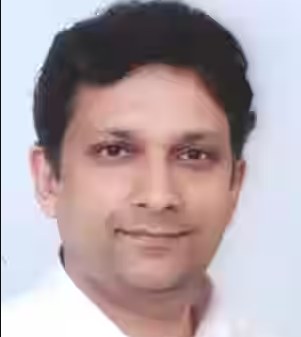 Dr. Rajeev Jain
MBBS, MS - Ophthalmology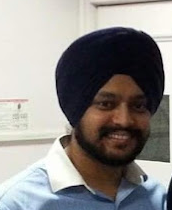 DR. INDERJEET
Consultant Ophthalmologist
Dr. Surjit Singh Eye and Dental Clinic
Dr. Surjit Singh
Eye Specialist
Apollo Clinic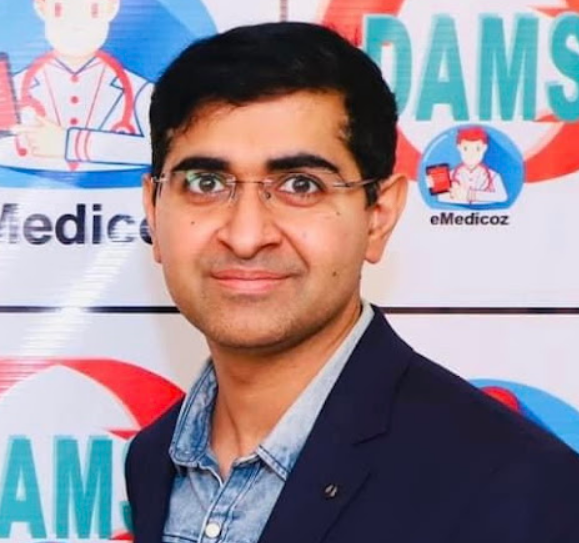 Dr. Manish Chhabra
Ophthalmologist
Explore the Best Eye Health Products Collection!
Take the first step towards a healthier life.