Your health, our priority: Find the best doctors at your fingertips.
Related Eye Services in Zirakpur
Cataract Specialist Near by Zirakpur
Other Health Services in Zirakpur

Dr. Jyoti's Hospital Eye & Child Care
Dr. Sumantra Jyoti
MBBS, DNB, MNAMS, FVRS, FICO (U.K.)
VISION EYE CLINIC
DR PARMINDER SINGH
Eye Specialist
Atmos Eye & Retina Centre
Dr Neha Khanna
Eye Specialist / Retina & Eye Surgeon
Dr. Monica's Eye Clinic, a unit of Dr. Agarwals Eye Hospital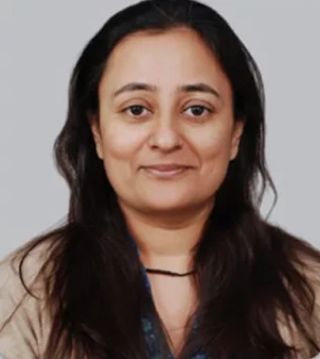 Dr. Monica Jain
MBBS, MS Ophthalmology
Ujjwal Eye Care (Superspeciality LASER EYE Hospital)
Dr Arvind Sharma
Eye Specialist
Explore the Best Eye Health Products Collection!
Take the first step towards a healthier life.