Your health, our priority: Find the best doctors at your fingertips.
Related Eye Services in Mohali
Cataract Specialist Near by Mohali
Other Health Services in Mohali

JP Eye Hospital, a unit of Dr Agarwals Eye Hospital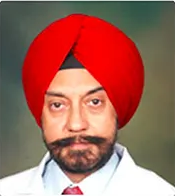 Dr. Jatinder Singh
Chief Ophthalmic Consultant M.S. (Ophth), Medical Director

Sangam Netralaya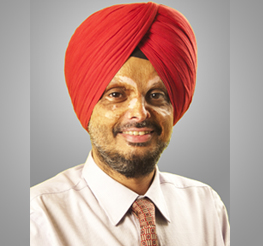 DR G S BRAR
M.S Ophthalmology

Bahra Hospital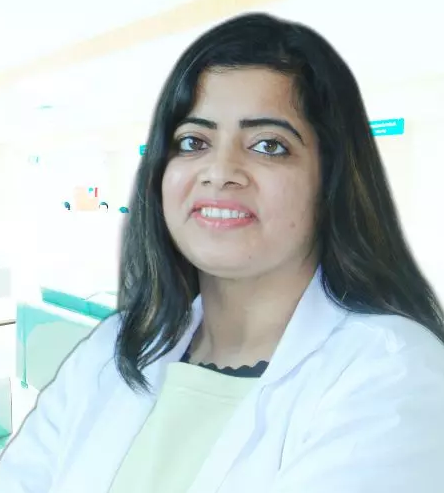 Dr Chandni Batra
MBBS, MS - Ophthalmology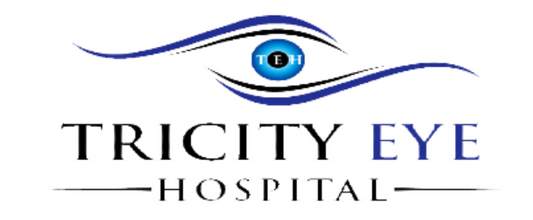 Tricity Eye Hospital

Dr. Rohit P. Gupta
MBBS,MS
IVY Hospital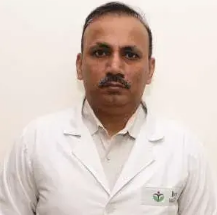 Dr.Mukesh Vats
Consultant Ophthalmologist
Explore the Best Eye Health Products Collection!
Take the first step towards a healthier life.